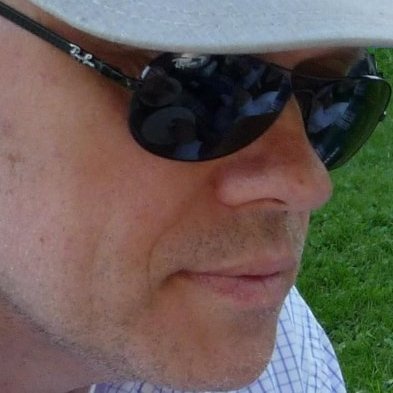 Hi,

I'm Karl Donaubauer, a database developer and Access MVP from Vienna. In almost 20 years, together with my small team, I've organized more than 50 developer conferences (Access, SQL Server, .NET), mostly in Germany and in German. In the meantime our annual German Access developer's conference AEK is the biggest event for Access in the world.

As there are very few conferences for our beloved development tool, some non-German-speaking colleagues had asked me to organize an event in English too. The fee was as low as for our German events in order to enable participation for most of the very poor Access developers. ;-)

Main goals of the devcon were to demonstrate that Access is agile and vital as ever and to foster the professional work with Access by bringing together developers from as many countries as possible, presenting the latest news, interesting techniques and initiatives. So much for the background and motivation.

For comments (no complaints, please ;-) contact me by e-mail.