Sat+Sun April 1+2, 2017 we will hold a conference for Access developers in Vienna, Austria.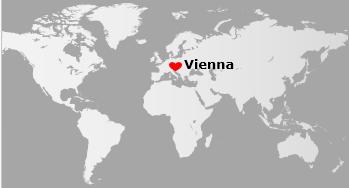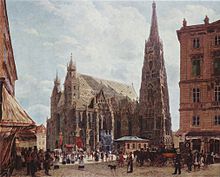 All content will be in English. It's an opportunity to get the latest news on Microsoft Access, to see advanced techniques and thrilling real world applications as well as to meet and chat to colleagues from all over the world.

The conference will be held in a hotel near Vienna's city center and will include 10 presentations by experienced developers, Access MVPs etc. from Europe and the USA and by the Microsoft Access product team. The conference fee is 350 Euros.

From our pre-registration list of interested parties we anticipate approximately 50 attendees from a dozen countries, hence space now is limited to roughly this figure.

On Friday, March 31, there will be a free guided tour through the city of Vienna, a UNESCO World Heritage site.