The conference fee is 350 Euros (incl. all taxes). During the two conference days this includes:
• Your seat in the conference room

• Lunch buffet in the hotel restaurant (incl. 1 non-alcoholic beverage)
• Coffee breaks with juices, fruit and snacks
• Coffee, tea and mineral water all day
• Any conference downloads, content material, discount offers for tools etc. that may be provided
The conference fee does NOT include a hotel room which you can book directly with the hotel.
For more information on the event hotel see the Location page.
This is how registration works: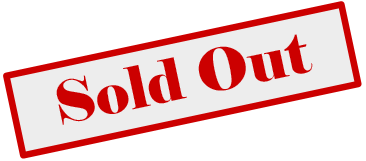 Please fill in and send the registration form.

You will then receive an e-mail which includes a pdf invoice + information and links for the payment process.
(Please allow up to 2 business days for this e-mail.)

Make payment.

• If you are in a SEPA country we ask that you use bank transfer.

• From outside of SEPA you can pay via PayPal. This includes credit card and other methods.
(Whether you need a PayPal account for this or not, may depend on PayPal's policy for your country.)

Upon receipt of your payment, we will send you a further e-mail to confirm your registration.

For any questions about the registration process, please contact us .